An Féile Foghlama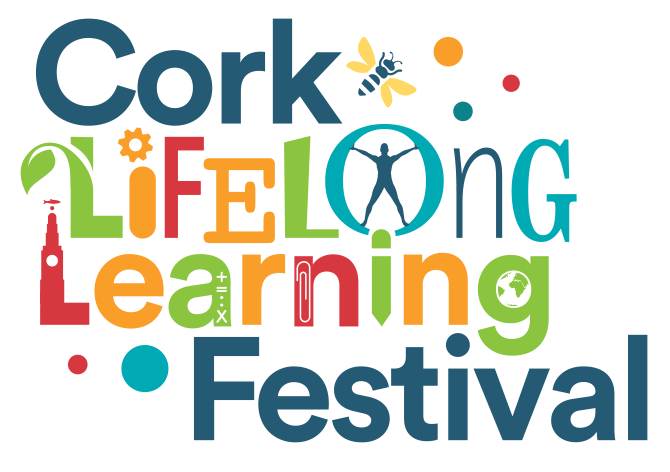 Statement: The Cork Lifelong Learning Festival 2020
Sunday 29th March – Sunday 5th April 2020
In the context of the evolving circumstances around Covid-19 virus, both the launch of the Cork Lifelong Learning Festival (Thursday 12 March) and The Cork Lifelong Learning Festival 2020 (29 March – 5 April) have been cancelled.
Following latest expert advice, this year's festival has been postponed and will be rescheduled to a later date.
Please be assured that we will be in further communication regarding the status of this year's festival. The welfare of attendees, hosts and participants is our primary concern.
We would like to take this opportunity to thank all our funders, sponsors, hosts and friends for their preparation, planning and support over the past few months. We look forward to working with you in the future.
For further queries, please contact: Siubhán McCarthy at: siubhan_mccarthy@external.corkcity.ie or 021 4924527